"Excellent facilities, dedicated staff, a full-fledged campus for students to have best future."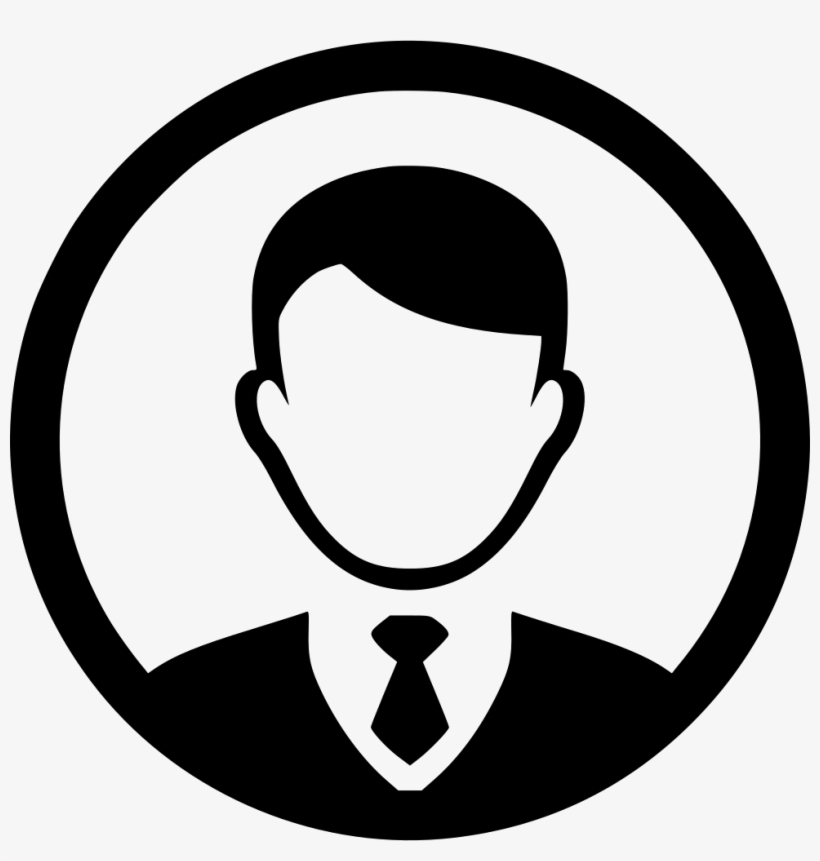 RASI M.C, MANAGING DIRECTOR INFOMASYS MANAGEMENT SYSTEM
"The Students were really co- operating and participated actively. Every arrangements and facilities are excellent."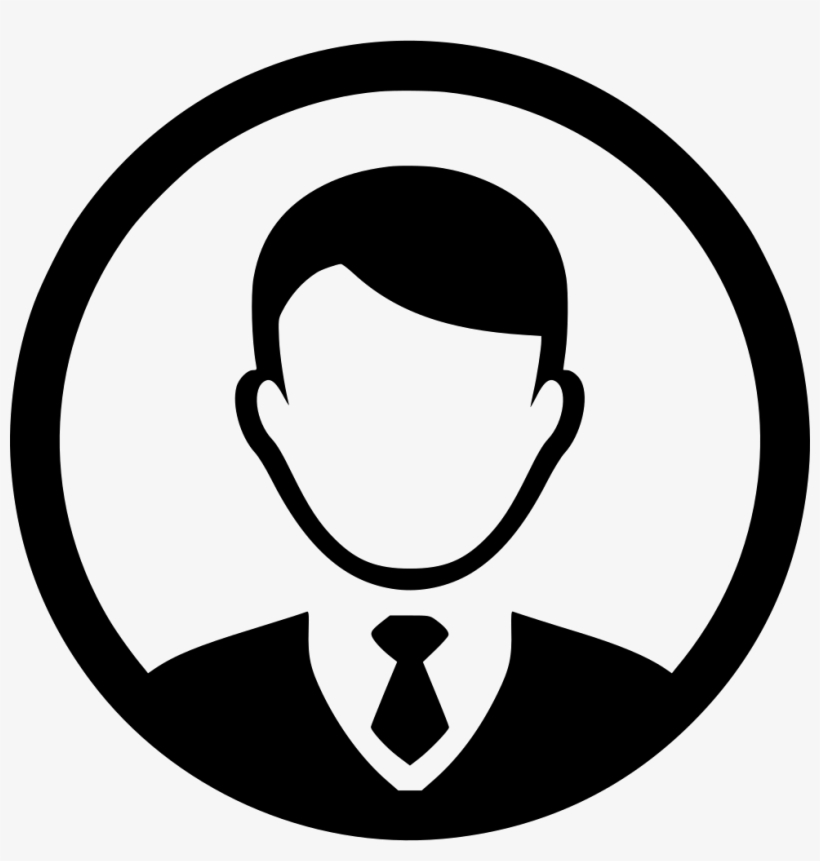 ARUN JOSE, JCI MEMBER, KERALA
"We are very delighted to associate with Nirmala College of Pharmacy to get their students vaccinated. Really appreciate the way things were arranged. Special thanks to Administrator, Principal and staff members. Organization skill shows the value and discipline of the institution and we are sure students will be having good academics in such a beautiful campus."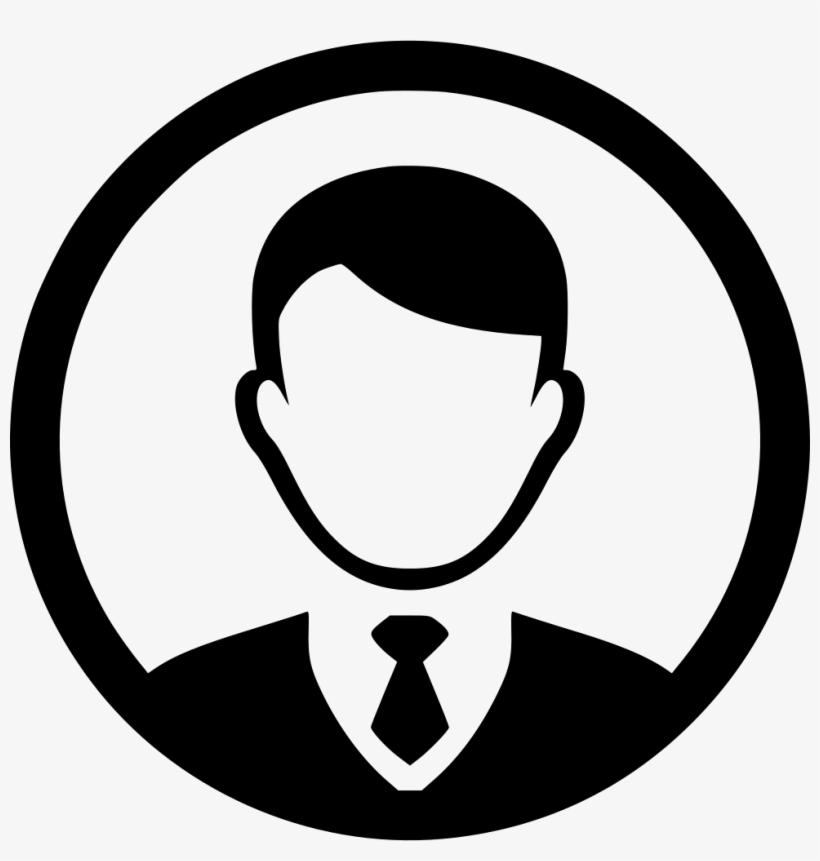 DR. ATEEQ OMER, EMERGENCY PHYSICIAN, HOLY FAMILY HOSPITAL, THODUPUZHA
"Good Infrastructure and atmosphere for studies, Laboratory is well maintained. Staff all are good attitude for handling students and visitors."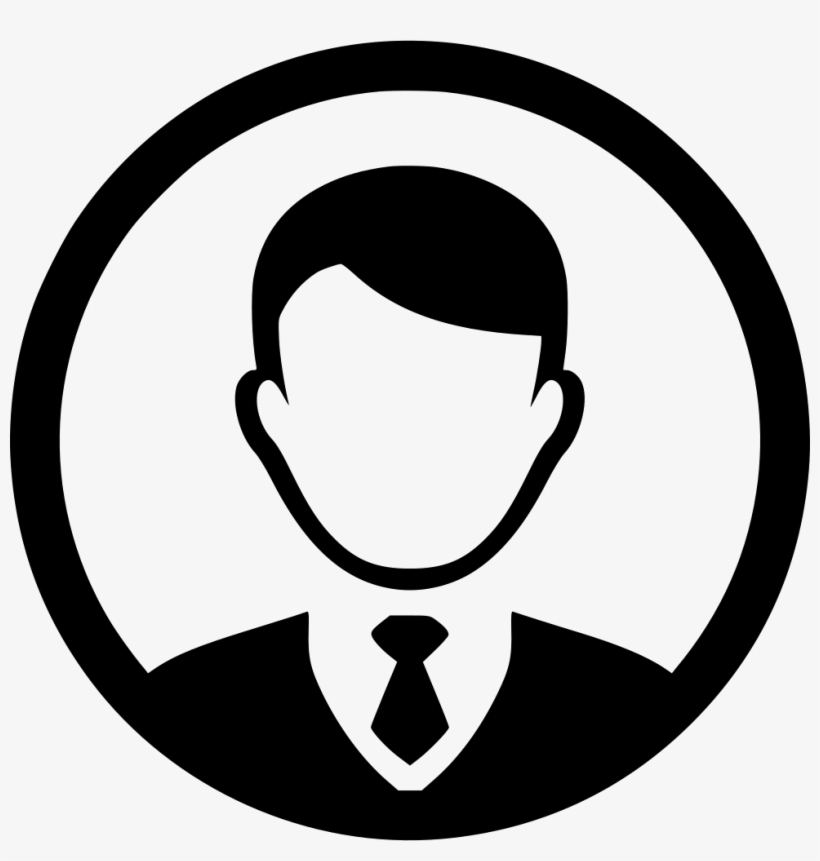 CHIDAMPARAPANDIAN M, TOSHVIN ANALYTICAL PVT LTD
"One of the best infrastructure campus with a great visionary principal to lead the academies."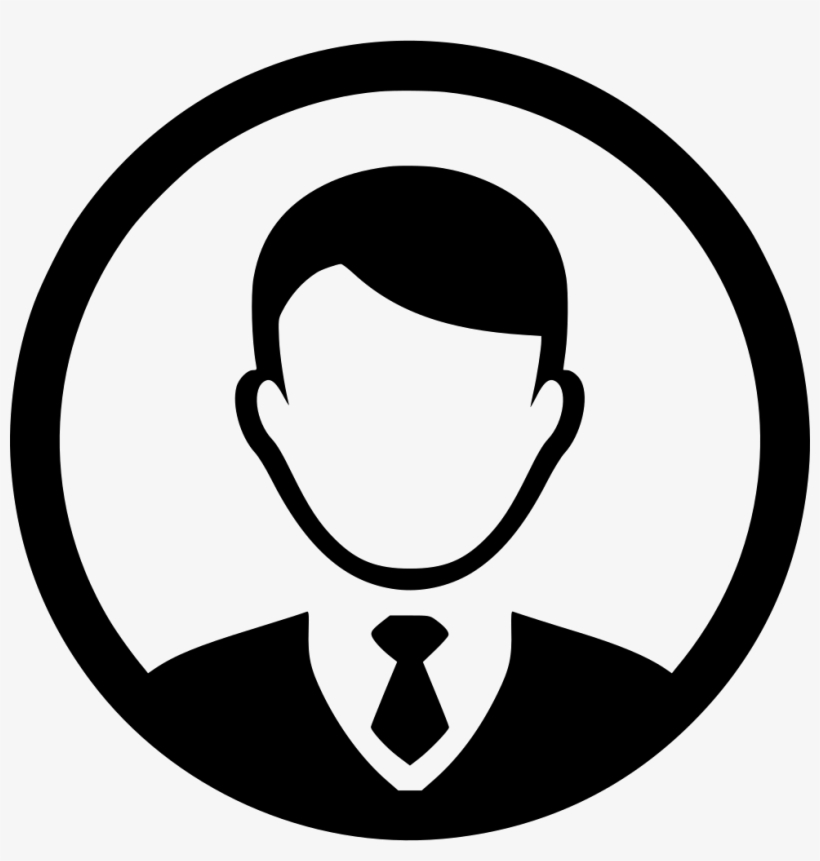 AMARNATH N, DAIKNOW PVT LTD, BENGALURE
"Excellent campus and people are really hearted and supportive. Students are excellent and looking more opportunities. lot of opportunity for growth and support."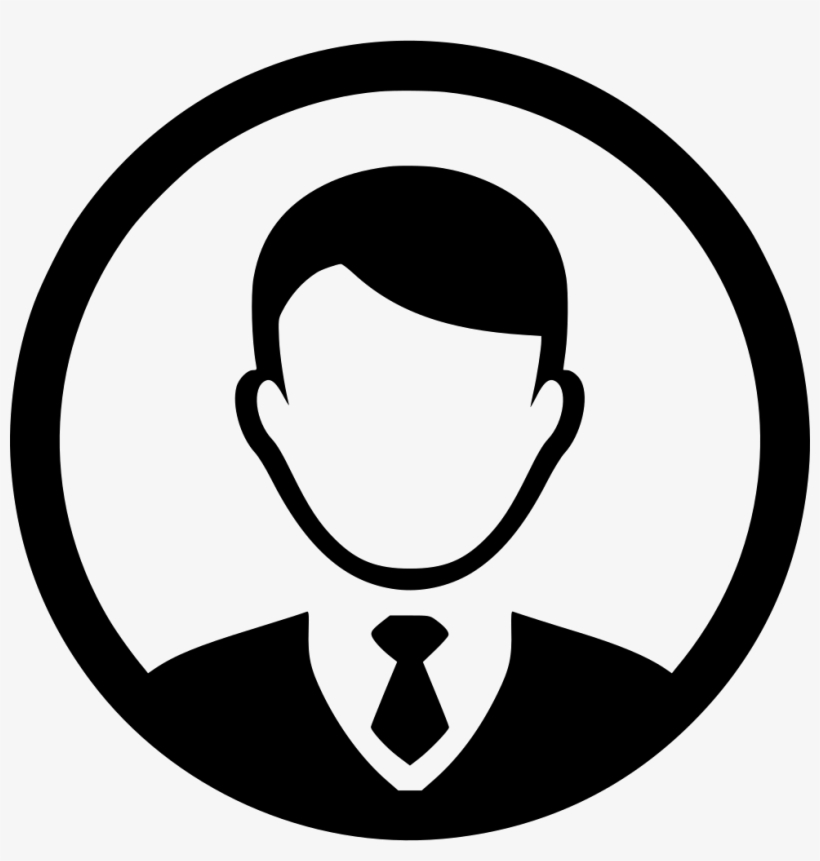 DR.GIRISH THUNGAD, ASSOCIATE PROFESSOR, DEPARTMENT OF PHARMACY PRACTICE MCOPS, MANIPAL
"Visited for two day staff orientation and FDP was amazed to see the infrastructure facilities. The delegation by principal and follow up by staff members were well co-ordinated. All the best!!!"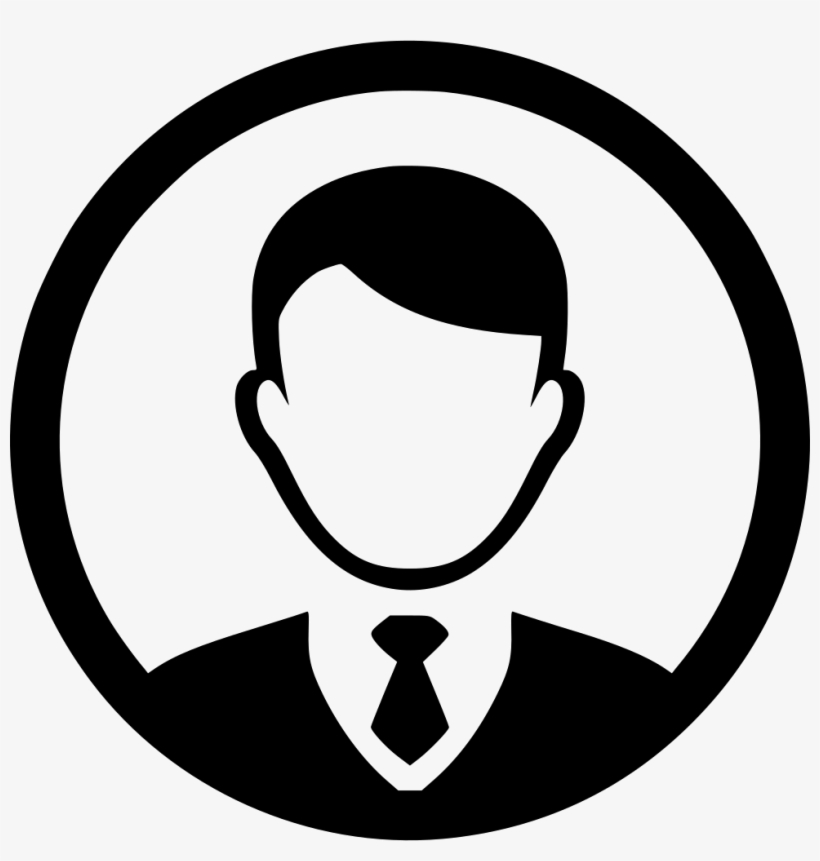 DR. CIVY .V PULAYATH, PROFESSOR AND HEAD DEPARTMENT OF PHD MALABAR ACADEMIC CITY, EDAPPAL
"Was wonderful to intend with the management, faculty and students of Nirmala college of pharmacy and have my thoughts on innovation and entrap. today. With Dr. Badmanaban all the best and success in his endeavors for uplifting the college to a center and excellence."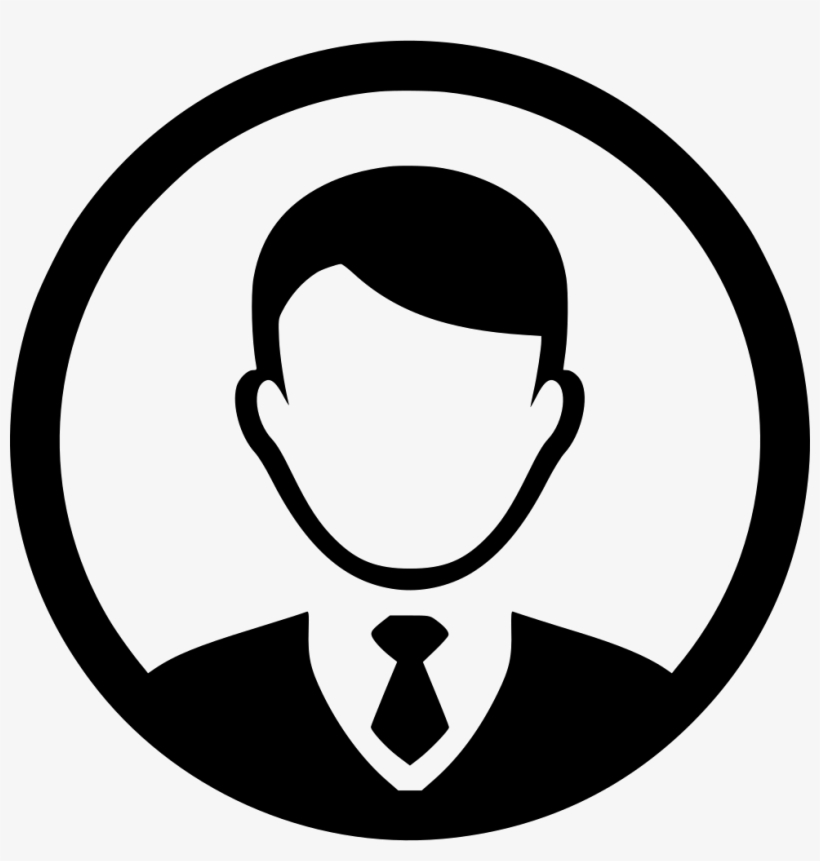 DR.PRAPUL BHADARIA, PROFESSOR, DEPARTMENT OF PHARMACEUTICS, L. M COLLEGE OF PHARMACY, AHAMADABAD
"Had a wonderful and productive experience with the faculty of this college. The principal was extremely receptive and was very helpful to all our queries. Came with 20% expectation, going back with 200% satisfaction."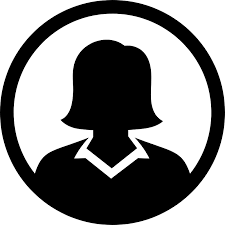 DR.SUSAN MA, MOSC MEDICAL COLLEGE, DEPARTMENT OF PHARMACOLOGY
"Students are highly understandable, interactive and good in knowledge level as well as behaviors."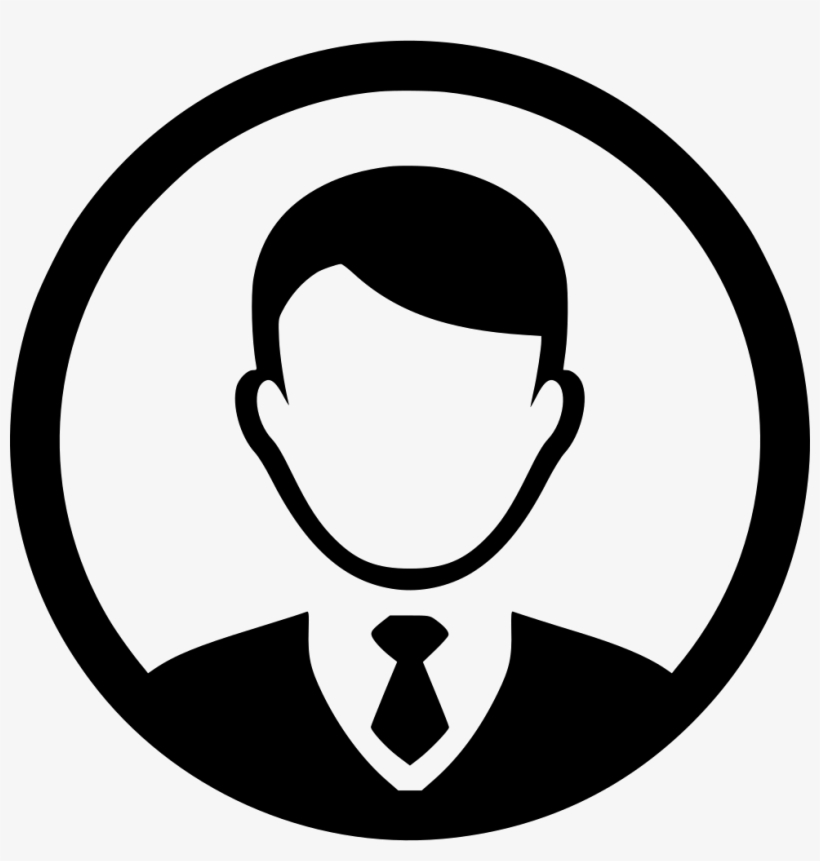 BINU K JOSE, FOUNDER, GRAPES INNOTECH
"The students were attentive and co-operative. Thanks for the hospitality shown. The program was well organized."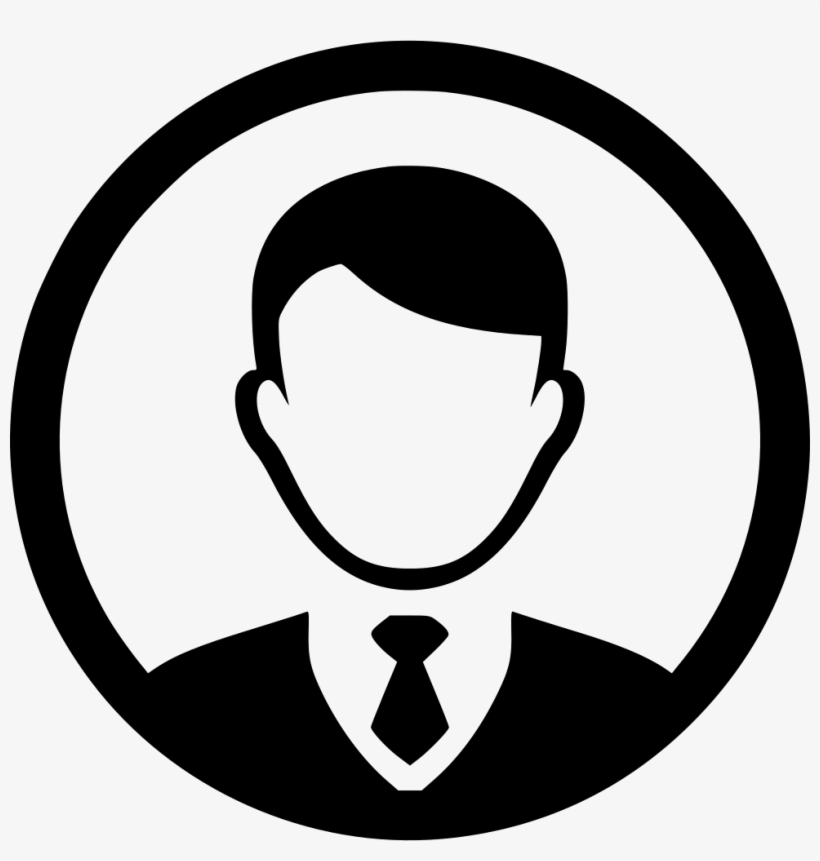 RAJESH MOHAN, DIRECTOR, OVERSEAS ENGLISH ACADEMY, ERNAKULAM
"A pleasant environment, a peaceful atmosphere, a friendly people with calm and cool institute will bring the most memorable, most enjoyable work environment to any external examinant. I have enjoyed all the really said above words at Nirmala college of pharmacy, Muvattupuzha. The most favorite students ,kind hearted staff colleagues provided a most wonderful experience on the examination. I wish all the success to the principal all faculty members and students and the cool management."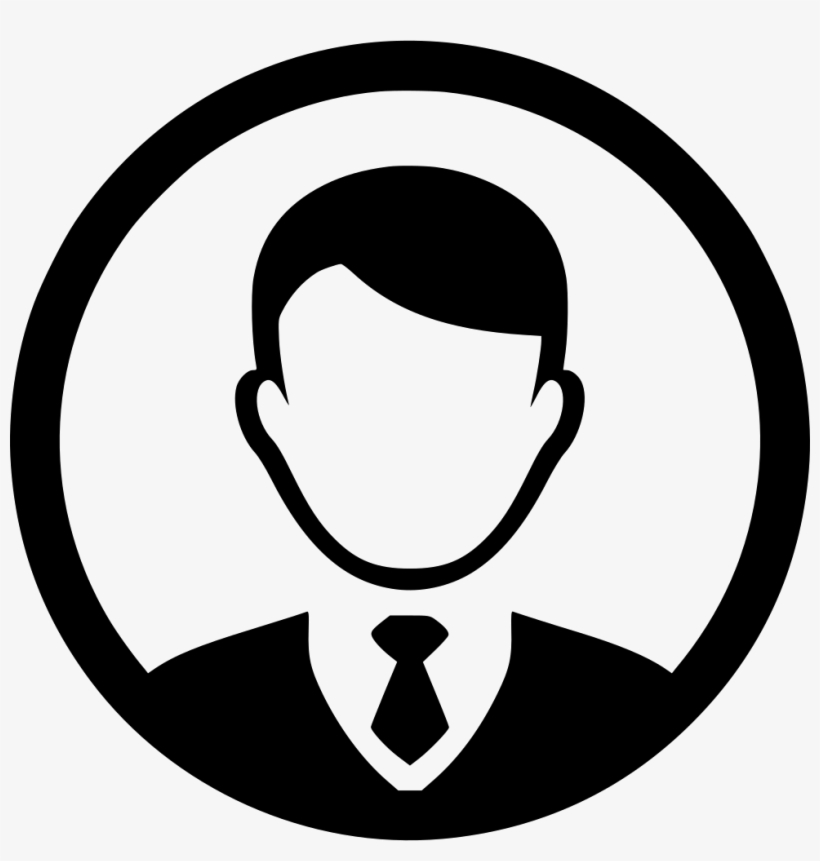 DR. D KRISHNA KUMAR, DEPARTMENT OF PHARMACY PRACTICE, THE ERODE COLLEGE OF PHARMACY
"This college is blessed with beauty and clam. Everywhere well maintained with lot of plants, greenery, fruits, birds etc. really an ecofriendly campus. I am very much thankful to the Management, principal, and staffs for their hospitality and care they provided. I am very much satisfied and I wish all success for future endeavors."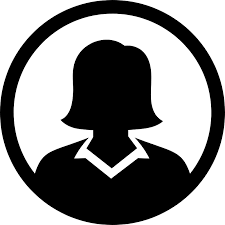 DR.DHANYA N. V, ASSOCIATE PROFESSOR, DEPARTMENT OF BIOCHEMISTRY, SRI SANKARA DENTAL COLLEGE, VARKALA
"A wonderful campus .unique features are their viz. energy sufficient green campus, well behaved students and productive faculty .nice days ahead. Wishing all success to the college and management."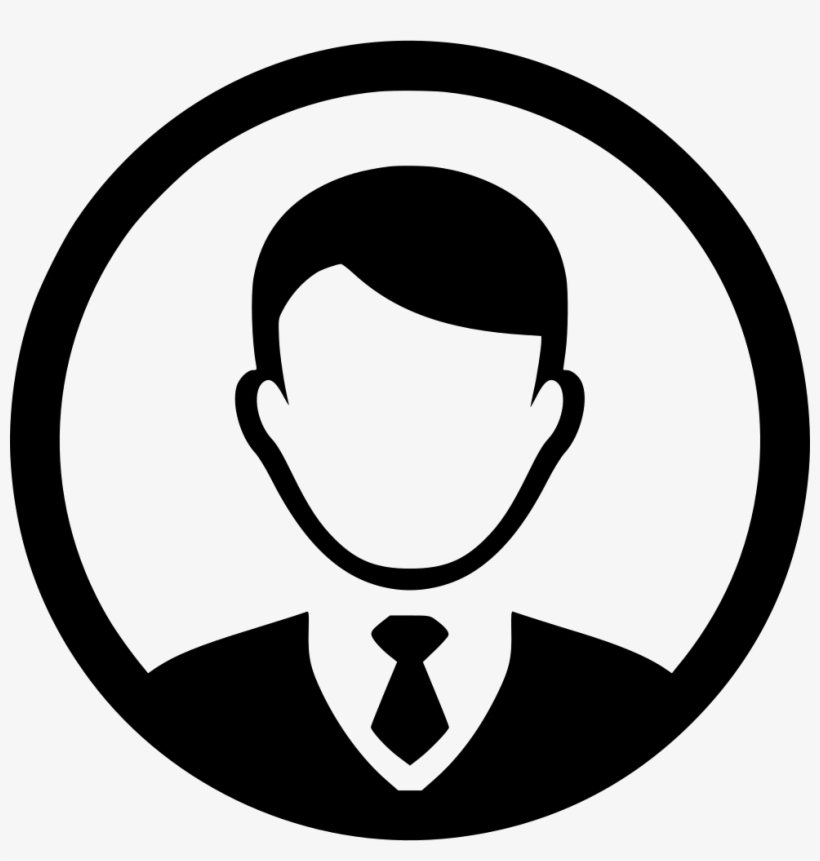 DR. JOSE MATHEW , ASSISTANT PROFESSOR, DEPARTMNET OF BOTANY, SD COLLEGE, ALAPPUZHA